Welcome Members!
As a member of a Peoples Health Medicare health plan, you are our priority. The links on this page are meant to help you quickly find general plan information.
For detailed information on your own plan, utilization, EOBs, benefits, provider information and member tools, please log in to the member portal or the MyPeoplesHealth app. 
Our commitment is to take care of your health. This means much more than ensuring you have access to healthcare providers. It's about providing you with the resources and tools you need to manage and maintain a healthy lifestyle.
Create a member portal account
Learn more about the MyPeoplesHealth member portal and app
Coverage Updates and Alerts From Medicare

Your Care, Your Way
Have you thought about advance care planning? Talking with your doctor and loved ones about your care and treatment wishes are first steps.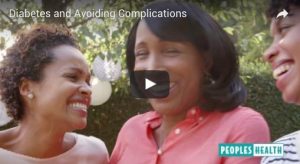 Chronic Conditions
Learning about chronic conditions—such as diabetes, heart failure, chronic obstructive pulmonary disease, chronic kidney disease, Alzheimer's disease and dementia—is an important first step to understanding how to manage them and increase your quality of life or how to prevent getting them.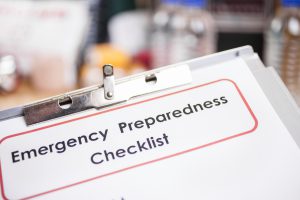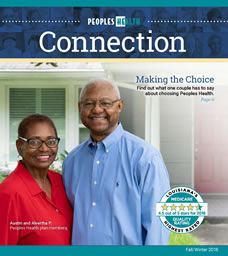 The Connection Newsletter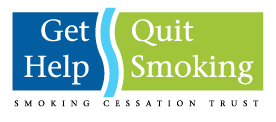 FREE Help to Quit Smoking
For Louisiana smokers who began smoking cigarettes before September 1, 1988, there's a new helping hand, and it comes at no cost. The smoker can receive services to help quit smoking through the Smoking Cessation Trust, which was created by a 2010 court decision.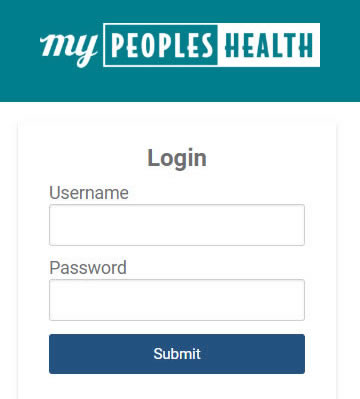 A New Member Portal Just for You
We've launched MyPeoplesHealth, a member portal, on our website! It's easy to use and a great way to check important documents and information, including details about your doctor visits. To use the portal, you must create an account. Click here, then follow the onscreen prompts. Call member services if you need help.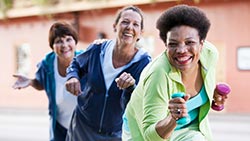 Wellness Centers & Events
Join us for a variety of programs from fitness and art classes to educational overviews on topics such as healthy living, disease prevention, nutrition and mental health. Presentations are for educational purposes only, and no plan-specific benefits or details are discussed.
Click here to learn more about wellness centers and events »