Thank you for your interest in a Peoples Health sponsorship.
Peoples Health understands the importance of providing our plan members with superior care and takes pride in supporting the community that our members, our employees and their families call "home."
So how do we provide this support? We match our actions with our words. Through sponsorships for community and athletic organizations, we take pride in giving back to the community that supports us.
We are passionate about supporting our community and understand the importance of giving back to the areas we serve. Because of the large volume of requests we receive, we ask that you follow these steps to submit a request:
Click the Sponsorship Request Form button to the right.
Fill out the sponsorship request form. You will receive a confirmation email after you submit your request. It may take up to six weeks to process the request, but you can log in to the request page using your username and password to view the status of your request at any time.  Your login information will be sent to you after you submit your request.
Please note that for a sponsorship request to be considered, it must meet the following criteria:
All requests must be submitted at least two months prior to the event date
All requests must be submitted via the sponsorship request form link
All required fields on the sponsorship request form must be populated for the request to be considered complete
The following must be submitted with the sponsorship request form:

Request letter
Sponsorship levels available and the benefits for each level
Organization description
W-9 form
Here are a few organizations we are proud to sponsor.
Athletic Organizations
Whether it's tossing the pigskin, shooting some hoops or giving it the "old college try," Peoples Health is actively involved in supporting local athletic organizations and teams.
New Orleans Saints
Peoples Health is a sponsor of the New Orleans Saints. For more information on the Peoples Health Champions program, created in collaboration with the Saints, and how you can honor an exceptional individual, visit our Peoples Health Champions page.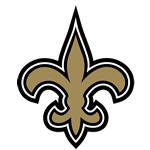 LSU Tiger Athletics
Peoples Health is a proud "Team LSU Partner," supporting game venues and game sponsorships in football, men's and women's basketball and baseball, and other LSU athletic events.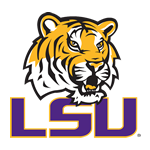 Community Organizations
Peoples Health provides both sponsorships and general support to a variety of community organizations. Be it employees giving their time and money by participating in community events and fundraising activities for these organizations, or company-funded sponsorships, Peoples Health understands the importance of "giving back" to the community.
The Greater New Orleans Senior Games promotes health and fitness for area seniors with the opportunity to compete in a variety of fitness activities, from track and field events to weight lifting.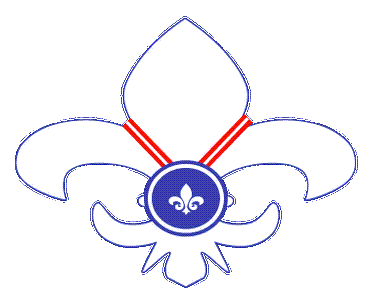 The Greater Shreveport Chamber of Commerce promotes economic prosperity, serves as a business advocate, and celebrates the achievements of our region. 

The Jefferson Chamber of Commerce works for the advancement of the business community; enhances the economic, civil and cultural environment; and improves the quality of life in Jefferson parish.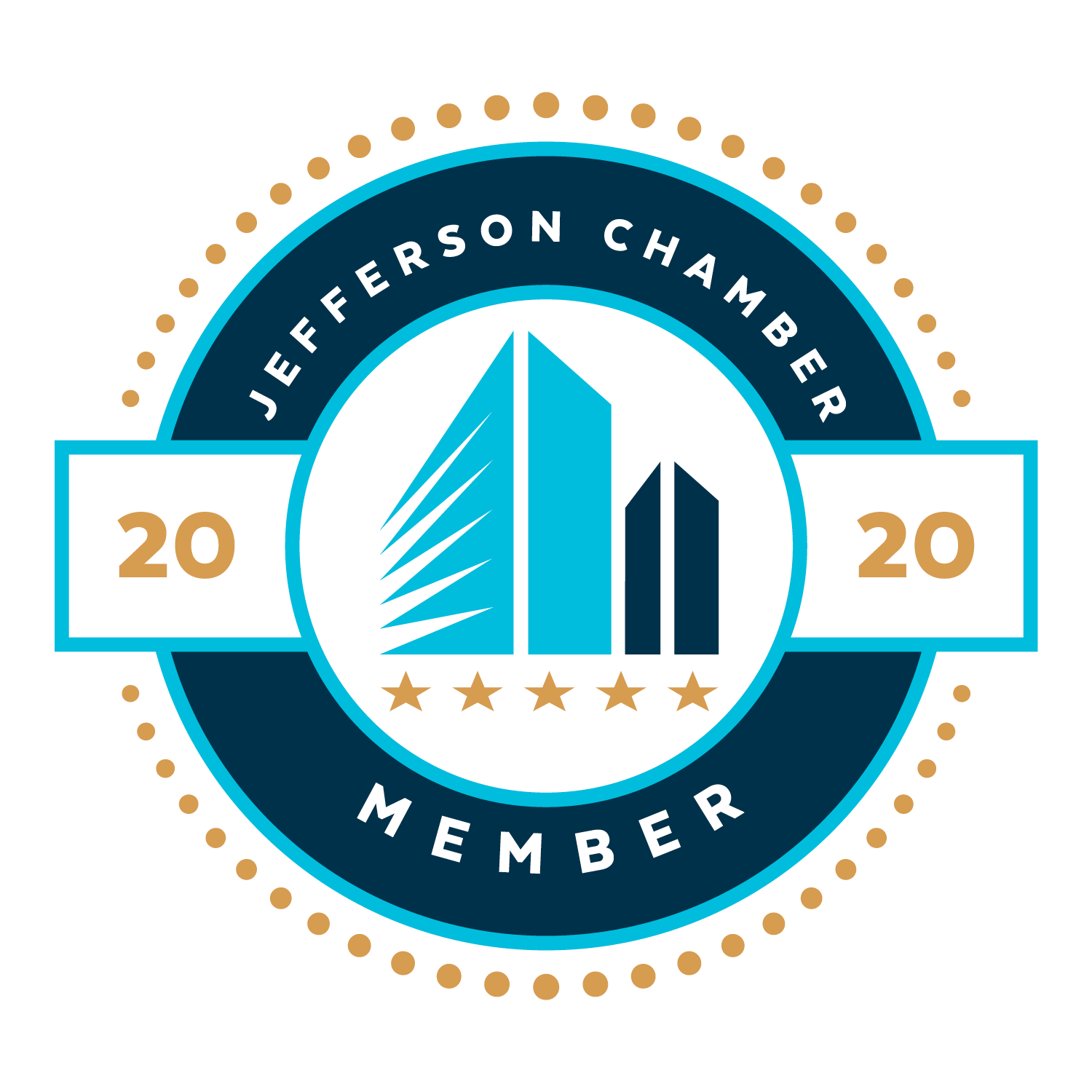 The Jefferson Performing Arts Society provides arts education and cultural enrichment by supporting, sponsoring and promoting the performing arts. The society stages productions of touring shows as well as original productions.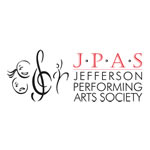 The Monroe Chamber of Commerce was established over 120 years ago to serve the needs of the business community by helping new businesses open and existing businesses expand and grow.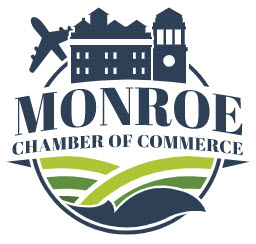 The New Orleans Jazz and Heritage Festival is a staple of New Orleans and an event that exemplifies the spirit of the city.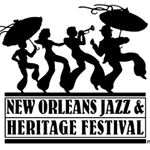 The New Orleans Chamber of Commerce provides opportunities and resources that will enable businesses to prosper through networking, education and advocacy.

One  Acadiana is a business-led, privately-funded economic development organization serving a nine-parish (county) area in South Louisiana with a vision to make this region one of the most sought-after places in the South for emerging businesses and professional talent.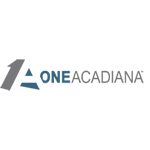 Health Organizations
"To your health" is more than just a catch phrase. Understanding the keys to living a healthy lifestyle are crucial elements to maintaining good health. That's why Peoples Health supports organizations that are dedicated to researching cures and promoting methods to manage health conditions that affect both our health plan members and our community. 
Peoples Health is a proud local sponsor of the American Heart Association's Go Red for Women Campaign.