+MORE smiles than Original Medicare
Original Medicare does not have a dental benefit. With most Peoples Health Medicare Advantage plans, our members get oral exams and cleanings, annual x-rays and comprehensive care like fillings and dentures. (Deductibles and coverage limitations apply. Copays vary.)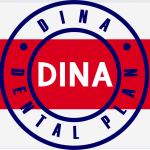 Most Peoples Health plan members have a dental benefit through DINA Dental. The benefit includes both preventive and comprehensive dental services.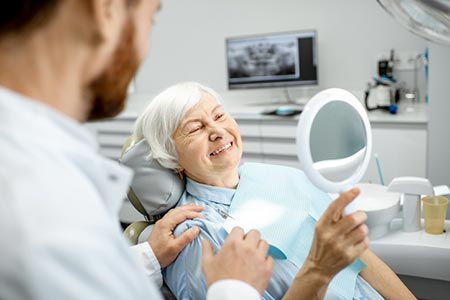 Finding a Dentist
To find a network dentist, access the DINA Dental online provider search  (via the FCL Dental Star Dent website; select Peoples Health Network from the Network drop-down menu).
If you are a Peoples Health plan member and you would like help choosing a dentist or have questions about the costs for dental services, call DINA Dental toll-free at 1-866-803-1672, seven days a week, from 8 a.m. to 8 p.m. TTY users may call 711. If a DINA Dental representative is not available to take your call during this time, you will be transferred to Peoples Health member services.
If you have general questions about your dental benefit, you may contact Peoples Health member services directly.