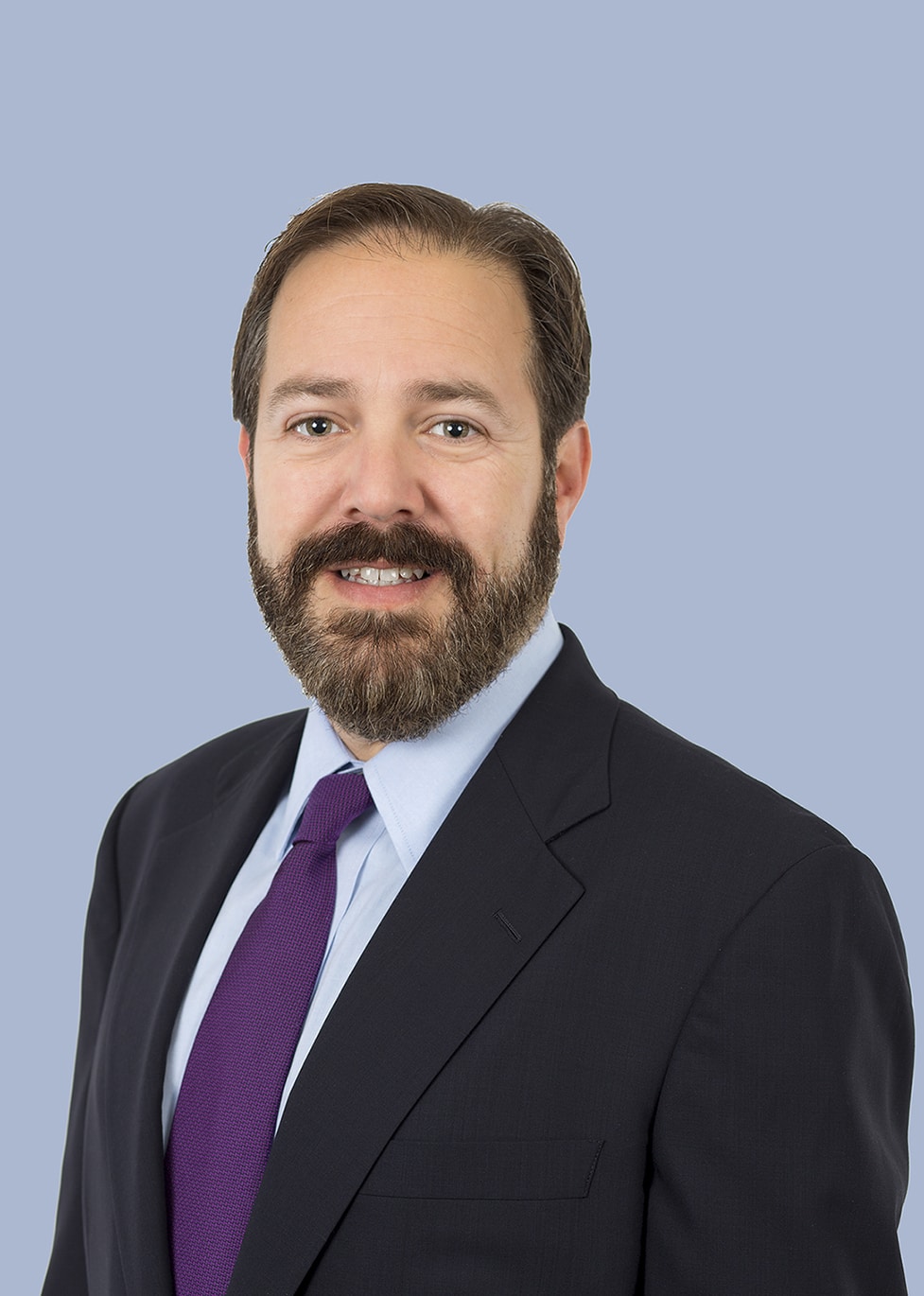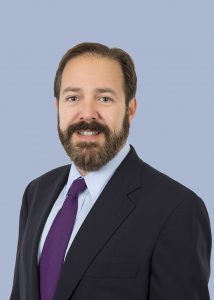 Peoples Health, a Louisiana Medicare Advantage company, is pleased to announce the promotion of Dr. J. Brent Wallis to vice president of clinical integration. Wallis' new position reflects his enhanced role in fostering collaboration between Peoples Health and its network providers to ensure quality health outcomes for members of the company's health plans.
Wallis leads the newly created clinical integration department, spearheading efforts to support the company's growing network of providers and directing engagement strategies that promote key initiatives and goals. A physician executive, he brings more than 15 years of experience in the medical field to his position. Before joining Peoples Health as a market medical director, he served as market medical director and as a practicing physician for JenCare Neighborhood Medical Centers. He has also held several academic appointments at Louisiana State University Health Sciences Center New Orleans.
Wallis' full biography is available at https://www.peopleshealth.com/about-us/executive-team.
To download the press release PDF, click here.
---
About Peoples Health
Established in 1994, Peoples Health is a Medicare Advantage organization serving more than 60,000 Medicare beneficiaries in Louisiana. Peoples Health Medicare health plans have been rated 4.5 out of 5 stars by Medicare for 2018, making them the highest-rated plans in the state. The physician-owned company administers and provides a unique approach to wellness, care coordination and support services for plan members. The company is a proud supporter of many social, cultural, athletic and health organizations and holds an NCQA accreditation. Visit https://www.peopleshealth.com for more information.