The Shreveport Sun reported in its Oct. 25, 2018, issue that Leslie Keen,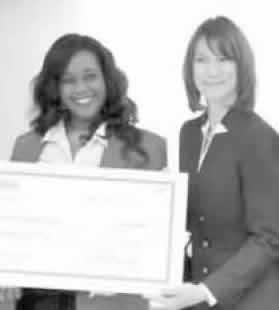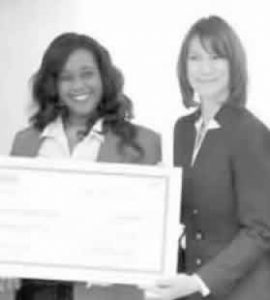 on behalf of Peoples Health, presented a $10,000 check to Mayor Ollie Tyler to support the Paint Your Heart Out program, which aims for 2019 to paint 50 to 75 homes of elderly and disabled residents with low to moderate income. The service is free to homeowners who qualify. The sponsorship funds support the program and the more than 1,000 volunteers who participate.
Read the full story here. Learn more about the program here.