Peoples Health plan members have a vision benefit, which includes medical vision care. Most members are also covered for routine vision services; the type of routine vision services that are covered will vary by plan.
What's the Difference Between Routine Vision Care and Medical Vision Care?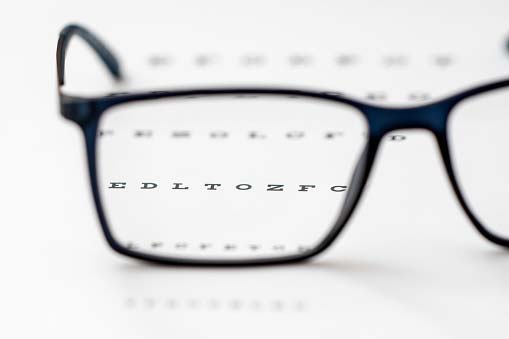 Routine Vision Care
Routine care includes services and tests to check your eyes and keep them healthy. Examples are yearly preventive screenings and eye exams to see if you need eyeglasses or contacts.
Please note: Peoples Health Choices Value (HMO) members are covered for a routine vision exam only; routine eyewear for vision correction is not covered.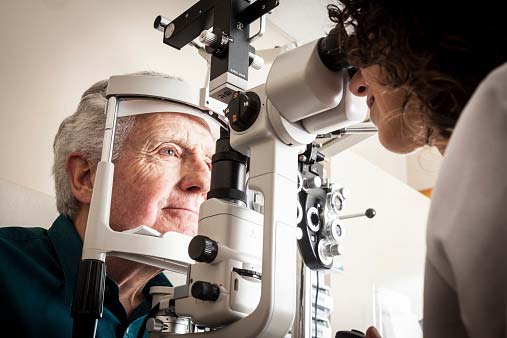 Medical Vision Care
Medical care includes Medicare-covered exams and services to diagnose and treat diseases and conditions of the eye. Examples are cataract surgery and treatments for eye injuries.
How Do I Find the Right Eye Doctor?

Annual Eye Exam, Eyeglasses or Contacts

Medical Issue or Injury
To find a doctor if you have a medical issue or injury to your eyes, use our online physician search and choose Vision (Medical)/Ophthalmology from the Provider/Service Type drop-down menu.
Questions about vision coverage?
If you need help finding a network vision care provider or have questions, call member services toll-free at 1-800-222-8600, seven days a week, from 8 a.m. to 8 p.m. TTY users may call 711. If you contact us on a weekend or holiday, we will reach out to you within one business day.