Peoples Health plan members have a vision benefit, which includes medical vision care. Most members are also covered for routine vision services.
What's the Difference Between Routine Vision Care and Medical Vision Care?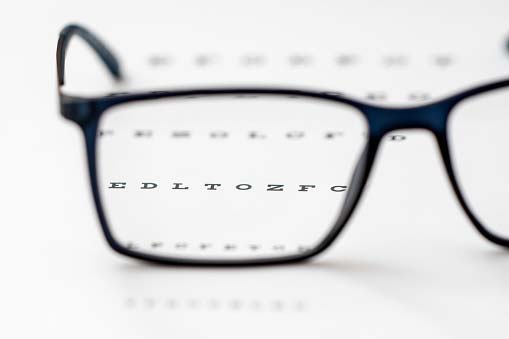 Routine Vision Care
Routine care includes services and tests to check your eyes and keep them healthy. Examples are eye exams to see if you need eyeglasses or contacts. 
Most Peoples Health plans* offer a routine vision care benefit that includes coverage for routine eye exams and eyewear for vision correction. 
*Peoples Health Secure Choice (HMO D-SNP) does not offer routine vision care coverage for 2022.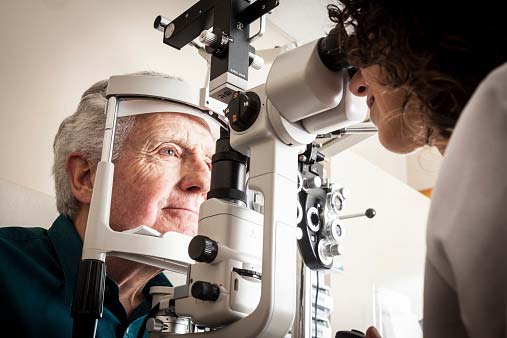 Medical Vision Care
Medical care includes Medicare-covered exams and services to diagnose and treat diseases and conditions of the eye. Examples are cataract surgery and treatments for eye injuries, as well as an annual glaucoma screening. 
Routine Vision Care Video
How do I get a prescription?
If you need a routine eye exam or a new prescription for eyeglasses or contacts, you'll see an optometrist in our provider network. You can find a list of network doctors near you at
peopleshealth.com/routinevisionproviders
.
Will I have a copay?
Depending on your plan, you may have a copay for a routine vision care visit. Please refer to your plan's Evidence of Coverage for additional details.
How much will frames cost?
You can choose from a selection of standard frames for $0. Single vision lenses or bifocal lenses are included free with every pair of glasses.
You have the option to upgrade to fashion, designer or premium frames for an additional fee.
Please refer to the Routine Vision Benefit Additional Coverage Examples table for details.
Lens enhancements are available for a fee. Learn more at www.lavisionbenefits.com.
How much will contacts cost?
Routine Vision Benefit Additional Coverage Examples
How Do I Find the Right Eye Doctor?

Annual Eye Exam, Eyeglasses or Contacts

Medical Issue or Injury
To find a doctor if you have a medical issue or injury to your eyes, use our online physician search and choose Vision (Medical)/Ophthalmology from the Provider/Service Type drop-down menu.
Questions about vision coverage?
If you need help finding a network vision care provider or have questions, call member services toll-free at 1-800-222-8600, seven days a week, from 8 a.m. to 8 p.m. TTY users may call 711. If you contact us on a weekend or holiday, we will reach out to you within one business day.