Learn how you can enroll in a 5 star plan today!
Did you miss Medicare's annual enrollment deadline? 
Call us today at 1-800-978-9765
(TTY: 711)
Search for available Medicare Advantage plans in your area
Search for available Medicare Advantage plans in your area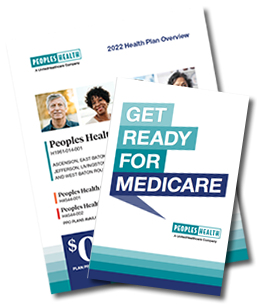 Request a Free Medicare Information Kit
Get your FREE Medicare information kit, including these must-have guides: the 2022 Peoples Health Plan Overview and 8 Things You Need to Know About Medicare. Together, these booklets can help you better understand your coverage options under Medicare.
Have questions? We have answers.
We're excited you chose Peoples Health as Your Medicare Health Team and want you to make the most out of your plan. Click below to learn more about the resources and benefits that are available to you as a Peoples Health plan member.
Picture yourself with better Medicare benefits.
Part B Premium Give Back
Peoples Health offers Medicare Advantage plans that include a monthly Part B premium rebate. It's like getting a raise on your monthly Social Security check!
$0 Over-the-Counter Items
Most of our Medicare Advantage plans offer an over-the-counter benefit, which you can use to get certain health-related items and nonprescription medications from our network mail-order provider.
$0 PCP Visits
Most Peoples Health Medicare Advantage plans feature a $0 Primary Care Physician Visit. All plans include $0 Virtual Visits with a doctor.
You could be getting even richer benefits than you're getting now.
Do you have Medicare & Medicaid?
Peoples Health has plans that make Medicare and Medicaid work better together.
Peoples Health special needs plans are available to anyone who has both Medicare and medical assistance from the state or Louisiana Medicaid. 
Get extra benefits, like: health & wellness items, a monthly food card, Part D drugs, transportation to doctor appointments, fitness club membership and more.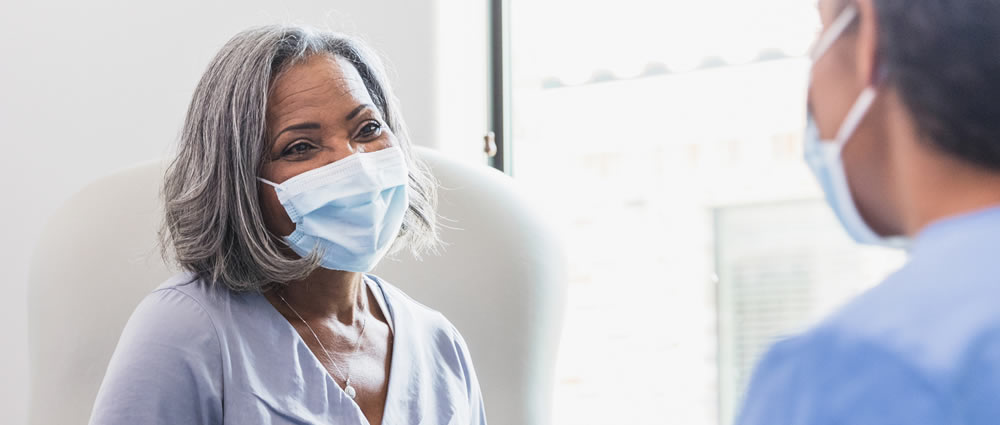 Important Information from Peoples Health
About COVID-19
Find the latest information on how to access the care and resources you need and what we are doing to help our members and providers during the COVID-19 pandemic.
Weather Events
Weather events have brought severe weather conditions to the Gulf Coast. Please know that Peoples Health is here to help with your health care needs.