COVID-19 Updates for Members
The Secretary of Health and Human Services extended the nationwide public health emergency due to COVID-19 through May 11, 2023.
We continue to expand your access to care, support and resources to help you navigate through this unprecedented time. We are committed to helping you protect your health by making it easier and more affordable to get the care you need, when you need it, including from the comfort of your home.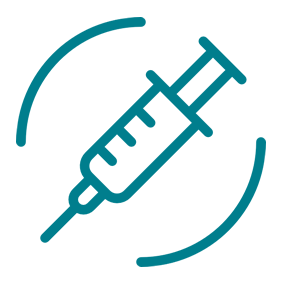 COVID-19 Vaccine
Looking for a COVID-19 vaccine location? Visit the Louisiana Department of Health website. 
If you're eligible for a COVID-19 vaccine, we encourage you to get it. FDA-authorized and FDA-approved COVID-19 vaccines are widely available at retail pharmacies, doctors' offices, hospitals and federally qualified health centers. Many large retail pharmacies are accepting walk-in patients, and large vaccination events may no longer be requiring appointments.
There is no member cost-sharing for an FDA-authorized or FDA-approved COVID-19 vaccine. That means you will have $0 cost-sharing (no copayment, coinsurance or deductible) for an FDA-authorized and FDA-approved COVID-19 vaccine, no matter where you get the vaccine and including when two doses are required, as well as when a third dose or booster shot is required. You will not have any out-of-pocket costs for the vaccine or the administration of the vaccine. If you get the vaccine during a regular office visit, the office visit will be covered according to plan benefits and you may have cost-sharing for the office visit. If you receive additional services during your vaccination appointment, you may be responsible for copays, deductibles, coinsurance or out-of-network charges, according to your benefit plan.
The Louisiana Department of Health website and the CDC remain your best sources for COVID-19 education. To find a vaccine location, visit the Louisiana Department of Health website.
COVID-19 vaccines are an important step in slowing the spread of the disease and are key to protecting health. We encourage you to talk to your health care provider about the right time to get a COVID-19 vaccine. Monitor updates from local news, the Louisiana Department of Health, pharmacies and health care providers, who may have more information and resources on local vaccine availability.
Be aware of fraud. If someone calls, texts or emails you promising access to the vaccine for a fee, do not share your personal or financial information. You should not give your credit card, social security number, PayPal® account, Venmo® account or any other payment information to anyone to get access to a COVID-19 vaccine. No one should ask you to pay to put your name on a list to get the vaccine. No one should ask you to pay to get early access to a vaccine. In addition, avoid fraud by not posting pictures of your vaccination card on the internet and social media. There are scammers who might try to use that photo for their own.
We encourage you to stay informed about COVID-19 vaccines and to discuss vaccination with your health care providers, including after you get a vaccine. You should also make sure you're up to date on your doctor appointments, such as annual check-ups, and receive any needed care for anxiety, depression and loneliness. Most providers offer telehealth visits to help you get the care you need.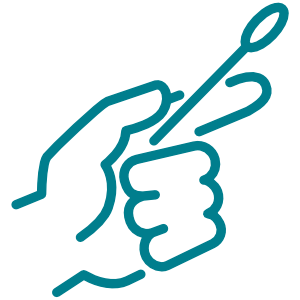 COVID-19 Testing
We continue to cover medically appropriate FDA-authorized COVID-19 testing at no cost-sharing to you during the public health emergency when the testing is ordered by a physician or health care professional for purposes of diagnosis or treatment. A virus detection (diagnostic) test determines if a person is currently infected with COVID-19, while an antibody (serology) test may determine if a person has been exposed to COVID-19. 
Visit CDC.gov for more information about testing. Visit the Louisiana Department of Health for testing locations, or talk to your doctor about where to get the tests.
At-home tests: Peoples Health members are not eligible for reimbursement of COVID-19 at-home tests purchased without a physician's order. All of our plans cover COVID-19 testing when ordered by a physician with a $0 copay. 
The following options are also available to you:
Through Medicare Part B, you can get up to 8 FDA-approved, authorized or cleared over-the-counter tests per calendar month at $0 from participating pharmacies and health care providers for the duration of the COVID-19 public health emergency. The tests under this initiative are covered outside of your existing plan's coverage.
Visit covidtests.gov to order free at-home COVID-19 tests (2 sets of

 

4

 

tests

 

per household).
If your Peoples Health plan includes an over-the-counter benefit, at-home COVID-19 tests may be available through the benefit. Visit your over-the-counter benefit's website for more information.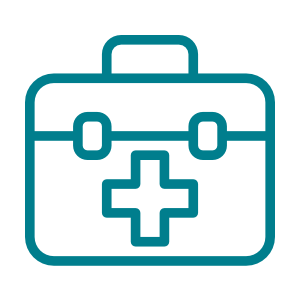 COVID-19 Testing-Related Visits
We continue to waive member cost-sharing for COVID-19 testing-related visits during the public health emergency when there is a suspected COVID-19 diagnosis, whether the testing-related visit is in-person or is a telehealth visit. If a COVID-19 suspected diagnosis is not present, plan cost-sharing would apply. 
Waiving of cost-sharing means you are not responsible for paying a copay or coinsurance for the visit.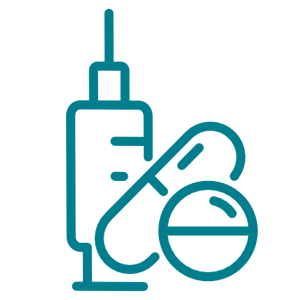 COVID-19 Treatment
We waived member cost-sharing for COVID-19 treatment through March 31, 2021, for in-network and out-of-network visits, including inpatient and outpatient treatment and telehealth visits, when there was a confirmed COVID-19 diagnosis. 
Remember to visit network providers and always show your member ID card for COVID-19-related testing, visits or treatment. Also, keep your primary care physician informed of any COVID-19 testing results or care you might receive.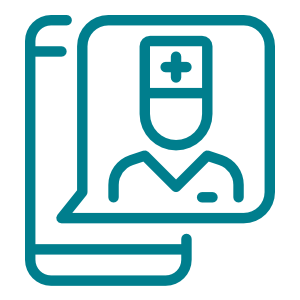 Access to Telehealth
Telehealth gives you access to health care providers from the comfort of your home through digital audio-visual technologies or dedicated telehealth applications. We expanded access to telehealth to help you stay in your home and reduce exposure to COVID-19.
24/7 Virtual Visits through designated telehealth providers: These visits are ideal for urgent care.
Talk to your health care provider from home: Eligible health care providers can provide a telehealth visit for many of your urgent and non-urgent health care needs. This way, you can stay at home while still receiving the care you need.
Telehealth visits may include:
Urgent and routine medical care: Providers can use both interactive audio/video and audio-only.
Outpatient behavioral care: Providers can use both interactive audio/video and audio-only.
Physical, occupational and speech therapies: Providers must use interactive audio/video technology.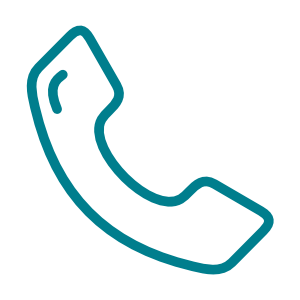 Contacting Us for Assistance
Peoples Health values the health and safety of our employees, members and community. We continue to follow recommended guidelines for social distancing. The Peoples Health office in Metairie is closed to visitors until further notice. If you need assistance, call us at 1-800-222-8600 (TTY: 711) or contact us electronically by sending a message through your MyPeoplesHealth account or by using the form on our Contact Us page.
If you are unable to get in touch with your doctor, please let us know.
More Information About COVID-19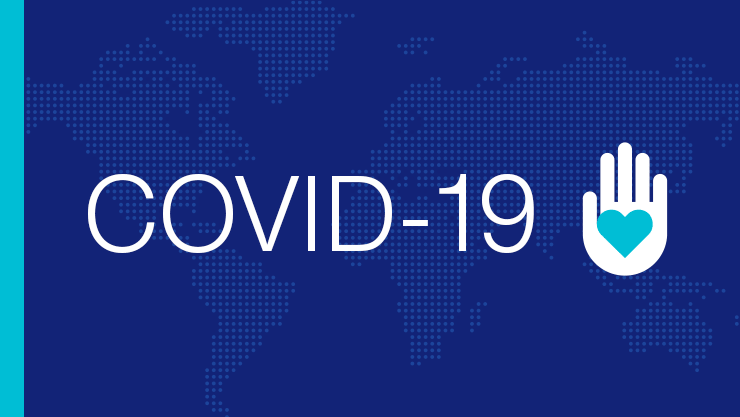 We have a team of experts closely monitoring COVID-19. Our top priority is the health and well-being of the people we serve.
As with any public health issue, we will work with and follow all guidance and protocols issued by the Centers for Disease Control and Prevention (CDC), Centers for Medicare & Medicaid Services, and Food and Drug Administration in supporting our members' needs.
Stay alert for fraud during the coronavirus national public health emergency. Scammers like to take advantage of people when they're distracted. Read more here.
In keeping safety in mind, many health care providers are making changes to office and clinic hours and locations. Be sure to call your provider the day before a scheduled appointment to confirm its time and location.
Symptoms of COVID-19 are similar to an upper respiratory infection and may include:
Fever
Cough
Shortness of breath
Like the seasonal flu, COVID-19 is more severe in patients with long-term, underlying health conditions and the elderly. For the most updated information about COVID-19, visit the CDC's website.