2020 Benefits Presentations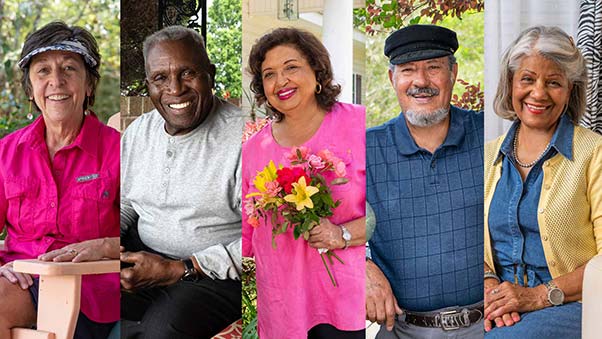 What is a benefits presentation?
Your chance to meet with, and learn from, licensed Peoples Health plan representatives.
Whether you are turning 65, already have Medicare or have Medicare and Medicaid, a benefits seminar is your chance to get your questions answered. We know that Medicare can be hard to understand, so we make it our mission to educate and inform Medicare beneficiaries. 
When you come to a benefits meeting, you will see a presentation that tells you about Original Medicare and explains Medicare Advantage plans which are a part of the Medicare system. You will also learn about the Medicare plans in your area and the benefits offered in those Medicare Advantage plans. Benefits like $0 premium and Part B give backs and Part D drug coverage.
Some people prefer a benefits presentation to a one-on-one meeting so that they can learn as part of a group. Other people in the group will ask questions and get answers that might be helpful to everyone. People can learn so much at a seminar without the added pressure of a sales agent talking directly to them. 
If you have additional questions that are specific to your situation, licensed sales representatives are available after the presentation to answer your questions or look up specific costs for drugs or benefits.
For Medicare's 2020 Annual Enrollment Period, running October 15 – December 7, Peoples Health will be offering free Medicare Advantage plan benefits seminars in facilities all over Louisiana. Scroll through the seminar schedule on this page or search for the nearest meeting to you using your zip code. 
We only ask that you make a reservation to make sure that we have a seat for you. To reserve your seat, call 1-800-978-9765,  Monday through Friday, from 8 a.m. to 8 p.m.  TTY users may call 711.
These meetings are free to attend and are informational in nature. There is no obligation.