2020 Pharmacy and Part D Requests Information
On January 1, 2020, OptumRx will be the pharmacy benefits manager for Peoples Health Medicare Advantage plans.
OptumRx will manage our formulary, mail-order program and pharmacy network. Please note that this impacts the following: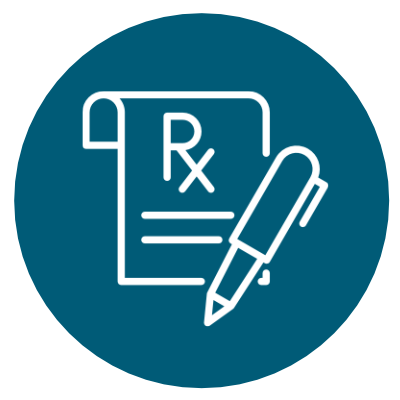 Information for Processing and Writing Prescriptions
Your Peoples Health patients have new Rx information printed on their 2020 ID cards for processing prescription fills starting Jan. 1, as follows:
RxBin Number: 610097
RxPCN Number: 9999
Rx Group Number: MPDPHP
Send e-prescriptions to OptumRx using this information.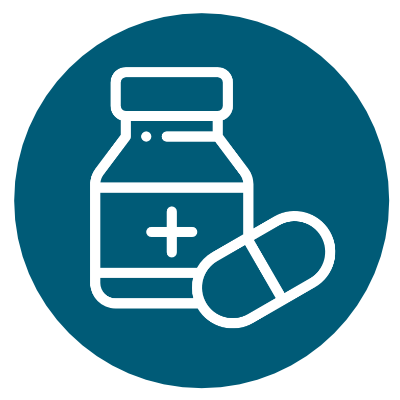 Requesting Part D Coverage Decisions
Starting Jan. 1, submit Part D coverage decision requests, including prior authorization requests, to OptumRx using one of the following methods:
Online:  

Visit https://professionals.optumrx.com and click the Get Started button. OptumRx gives providers the option to use either CoverMyMeds of Surescripts to submit requests. You can sign in to, or create an account for, either platform from the website.
If your electronic medical record system is integrated with PreCheck MyScript, you may also submit a request through this method.

Call: 1-800-711-4555, from 7 a.m. to midnight, Monday through Friday, and from 8 a.m. to 5 p.m. on Saturday

Mail-Order Prescriptions
Send all mail-order prescriptions to OptumRx starting Jan. 1.
If any of your Peoples Health patients has a prescription with open refills at the end of 2019, the prescription will transition to the new OptumRx program.