Important Message to Peoples Health Plan Members
Hurricane Ida brought severe weather conditions to the Gulf Coast. Please know that Peoples Health is here to help with your health care needs.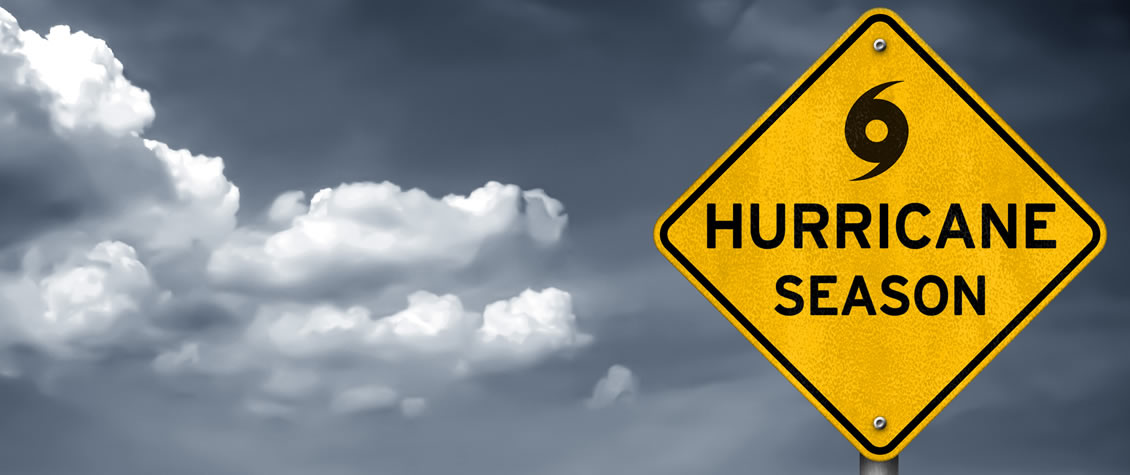 Emergency Care
If you're having a medical emergency, call 911 or go to the nearest hospital emergency department.
Medical Care
You can get medical services from any health care provider during this time, even one not in the Peoples Health provider network, and the services will be covered by your plan. This means that you pay your normal plan costs for services from out-of-network providers; there are no additional costs for going out of the network. This includes for diabetes testing supplies and durable medical equipment. 
Remember: Telehealth services offer a way to visit with a health care provider using your phone, computer, tablet or mobile device. You may be able to use telehealth to access care from a care provider, if the provider offers this service. Your plan also covers a virtual medical visit benefit, which lets you have a virtual visit with a doctor from Amwell, a special network of providers we work with to offer this benefit. Just visit www.amwell.com, or call 1-844-SEE-DOCS (1-844-733-3627). 
Prescriptions
You can refill your medications at any time; we've lifted the limitation that prevents you from refilling your prescriptions too soon. You'll still have to pay your normal plan costs for these prescriptions.
We'll cover prescriptions written by out-of-network doctors.
Your Peoples Health plan ID card is honored at drugstores across the country, including most chain drugstores. If you don't have your plan ID card, you can still get your prescriptions filled. Call member services at the number below to find out how.
If you currently use a chain drugstore, visit any location of that chain for a refill. Each location will have access to your prescription information.
Dialysis
If you have scheduled dialysis, call DaVita at 1-800-400-8331 or 1-800-244-0680 for the nearest center or call Fresenius Kidney Emergency Hotline at 1-800-626-1297. If you are unable to get in touch with DaVita or Fresenius, go to the nearest hospital emergency department.
If you need help getting health care services or filling a prescription, call member services toll-free at 1-800-222-8600, seven days a week, from 8 a.m. to 8 p.m. TTY users may call 711. If you contact us on a weekend or holiday, you may need to leave a message, but we'll reach out to you within one business day.
You may also email us at phn.member@peopleshealth.com