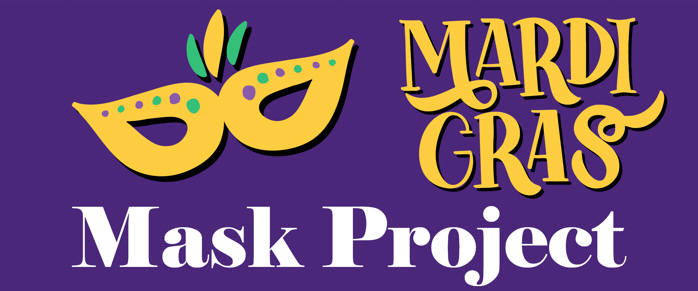 It's time to let your creativity flow! One hour is all you need. Join us to decorate a mask that you can wear for carnival fun!
Event Date:
Monday, February 15, 2021
Event Time:
10 a.m. to 11 a.m.
RSVP Deadline:
February 5
How will I get the kit?
We will mail a kit to the address you used to register.
How do I access the live ZOOM meeting?